Had my first Thai massage over the weekend at a place called
The Raven
in Silverlake. Mmmmm, good. It was like a deep tissue massage, but with some stretching and pulling now and then.
Never without a vacation in the works, Mr. Octopus and I will be going to Paris later this year. It'll be his first time and my second. I'm planning on hitting some of the more unusual attractions this time around-- like
Les Egouts
(the Paris sewers-- pictured below).
Season 3 of Lost has begun. I'm waiting to be blown away, but I'm not holding my breath. Too many story lines. The show is spread too thin. The Kate-Sawyer-Jack love triangle is so old. Locke is only mildly interesting. Who cares about The Others and their little commune? Okay, I do, but not very much.
Jeffrey won Project Runway and, though I wanted him to sink, I thought he put out the best collection. I wonder what part of LA a punk rock glam jerk like him lives in. Any guesses? Westside?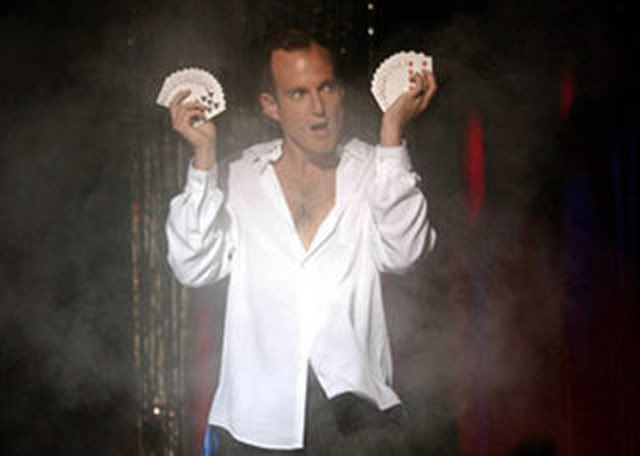 Gob
Mr. Octopus and I recently started watching Arrested Development on DVD. Mucho great. I can't think of another show like it. Gob is probably my favorite character, with Buster a veryclose second.